Te Wairua Tapu @ Redfern
22 November 2020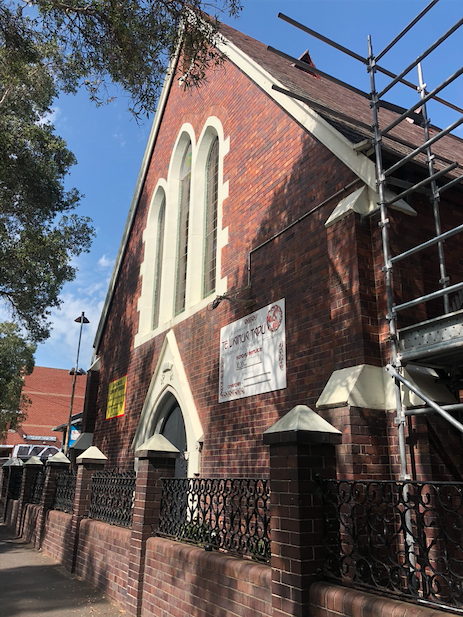 Thank you to Scott from Living Water Fellowship for his skill set in getting our insurance claim to fix our slate roof on the northern side. Yes we are a building site from Monday to Saturday at present, however thanks to our dynamic women our Church is transformed for Karakia on Sunday.
25th October 2020
We will have Service from the 25th October 2020. Due to
Covid-19 you will now need to pre register to attend Karakia and this will be ongoing…
To register please use the Messenger App and the contact person is Charlene Tania Roberts. All registrations must be advised by 3pm the Saturday before the Sunday Service.  Only 60 can attend at this stage and this includes children. Charlene will advise if you are confirmed.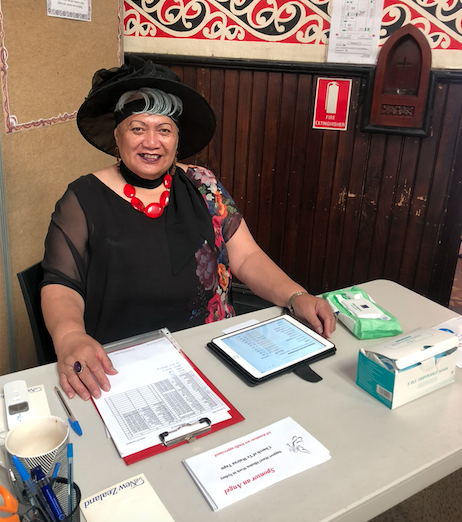 Registrations with Charlene
Church of Te Wairua Tapu      587 Elizabeth Street  Redfern @ 10.30am
18th March 2020
There will be no Bible Study or Church Services held at Te Wairua Tapu on Sunday's until further notice because of the spread of COVID _ 19
nga mihi  Pat Karipa
If you would like to receive our weekly panui for updated details:
Email: panui@tewairuatapu.com.au  with your details
November 2020
We will resume Bible Study in 2021, follow us on Facebook or our Panui for updates
Pre Covid TWT Bible Study @ Redfern was on Sunday morning's  from 9am to 10 am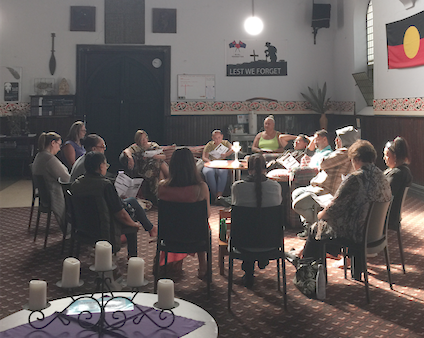 Te Wairua Tapu @ Moorebank. See you in 2021
Teams Centre
68 Lucas Avenue
2nd Sunday of the Month
2.45pm
Contact: Paula Taylor and check our panui
Te Wairua Tapu @ Fairy Meadow. See you in 2021
Fairy Meadow Community Centre
17a Princes Highway
Quarterly 3pm (check Panui)
Contact: Ernie Beach