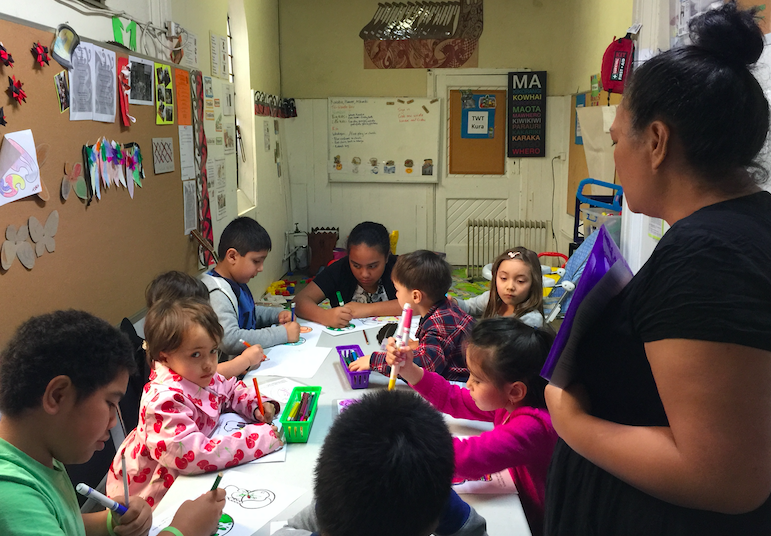 This is the most important area where the church whanau needs to support and encourage parents to bring their children to Kura to learn the basic values they will need to carry them throughout their lives.
We provide a time of learning and fun for 4+ years to young adults. We offer many creative arts to help introduce them to scripture and to help them explore the riches of the gospel in a safe environment
The curriculum for Kura is a combination of biblical themes, music,and readings where the children are encouraged to participate and share in a variety of activities that challenge and inspire them
We are currently looking for a Kura teacher, please contact Archdeacon Karipa if you are interested.