Bishop Michael Stead Visits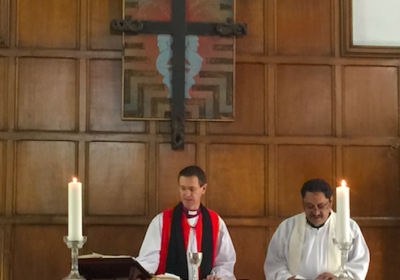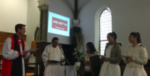 What a blessed day!
The new Regional Bishop Michael Stead received a very warm welcome by everyone in attendance then delivered an revelational sermon on the Holy Trinity.
Bishop Stead also confirmed Lahania Bilich, Crystal and Diamond McLean. This marks a special occasion as these three young ladies were baptized by Archdeacon Karipa at the Church of Te Wairua Tapu when they were babies.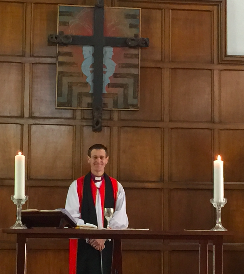 <